Giftastic is a reliable online source for bouquet and gift delivery. With our wide
repertoire of choices, hassle free booking, expanded payment options and freebies
with every order, you're sure to make someone's day brighter!
Subscribe to our monthly newsletter! We give away
free products, gifts to your recipients monthly!
Just send us your information and you will also
get the latest news about us.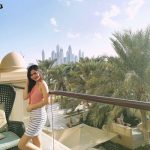 SuperB service! Thank you for promptly answering all my queries and for being patient with all my demands. Kudos to your team.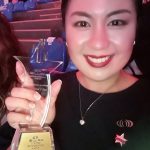 Thank you Giftastic for the speedy and hassle free accommodation. The friendly staff and prompt response online made life so much easier. I wish I could post my extremely embarrassing request! You've made me and the recipient "orgasmicly" happy! MORE POWER Giftastic!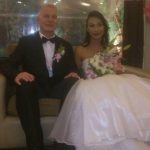 I give you a company thumbs up and I will continue working with you as I am a very happy customer.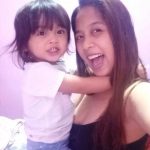 Thanks to Giftastic Davao for excellent service and very accommodating staff for my birthday surprise to my wife. Good job! And I hope to see you soon for my next surprise and God bless to your business. Thanks a lot!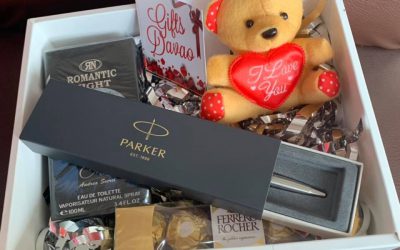 With Christmas fast approaching, you'll have to deal with your long Christmas Gift list and all the' long lines! If you're in Davao City, we have awesome news for you this Christmas Season! Have a hassle-free gift shopping experience with Gifts Davao. One of the...