We've done everything possible
to make anything possible
A beautiful store from day one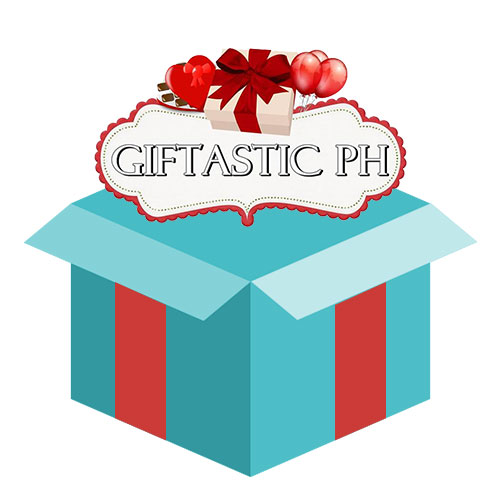 Giftastic PH is a multi-site gift delivery service based in the Philippines. Our main office is located in Davao city, Philippines, and we currently serve clients in the Davao region, Quezon City, Zamboanga City, and Metro Manila directly. We also serve in other areas (conditional) with our key partners in the gift industry.
We offer FREE DELIVERY and FREE GIFT CARD to all our customers, and make sure that their gifts arrive in topnotch condition and quality, on time.
Giftastic PH is an expansion by Gifts Davao, where the latter holds a decade of experience serving happy clients all over the world in delivering high quality bouquets, gift items, and other auxiliary services.
Send flowers and gifts to your loved ones in the Philippines with Giftastic PH!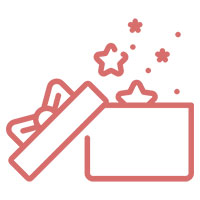 Wonderful Gifts
All pieces are handcrafted and sourced lovingly, to make sure you are sending the best to your loved ones.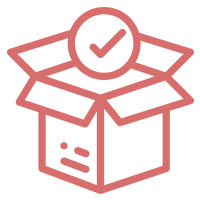 Prompt and Reliable Delivery
Make you loved one smile and gush with joy as they receive your order.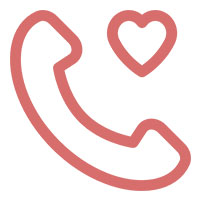 Heart-Centered Customer Service
Because your satisfaction is our priority!
Main Office
Gifts Davao – GF Casa Panolee Bldg. Loyola St. Davao City
Phone Number
(082) 224-3809
Their products are simple, intuitive, and easy to use. And to help you do more in more ways, a variety of award-winning assistive technologies come standard.



Outstanding customer service