Whatever your age, you want to give your best friend something really special for his or her birthday to show that you appreciate their friendship. 
Sometimes we feel at a loss because we think that they have everything they could possibly want or use. Think again! There's always something that will have a special meaning because you gave it.  Here are some best friend birthday gift ideas from Gifts Davao that you may have never considered before. 
For the art lover.

Looking for something unusual for those folks who have everything? Instead of jumping in the car and heading for the mall, keep your computer powered up and let your fingers do the shopping at the online stores of art galleries and other sites that specialize in replicas of ancient and modern art. You can also look for art exhibits in your area and score tickets for your best friend! And if you're far from best friend, you can always instruct us to get those tickets for you, and we'll deliver them to best friend–for free!
For the wine lover.

A gift of wine is an excellent expression of how you feel. Now, at many wine online merchants, you can have wine bottles personalized to show how much you care. It doesn't matter whether this is your friend's first time experiencing the wonders of the fruit of the vine, or if he is a serious collector with a large wine cellar. You might also want to consider add-on options to our wine collection. Add some sweet chocolates, a cake, or more wine! We'll take care of the delivery (same day delivery for gifts in Davao City)!
For the environmentalist. Eco-friendly doesn't have to mean drab. There are many, many products that are made from recycled materials of all kind – beer cans that have been made into mugs, tumblers made from recycled glass, sets of bamboo plates, etc.  There are many online sites featuring wonderful gifts made from recycled things. Just browse through them and you'll come up with some great best friend birthday gift ideas!

For the music lover.

Here's one that will top the list of best friend birthday gift ideas:

Make up a CD of #1 songs from the year they were born up to now — you can even theme it: #1 Disco Songs, #1 Heavy Metal Songs, etc. Add in a gift certificate to an online music-downloading site, and they're sure to do a little dance! You can even ask for a customized care package from Gifts Davao that's music-themed!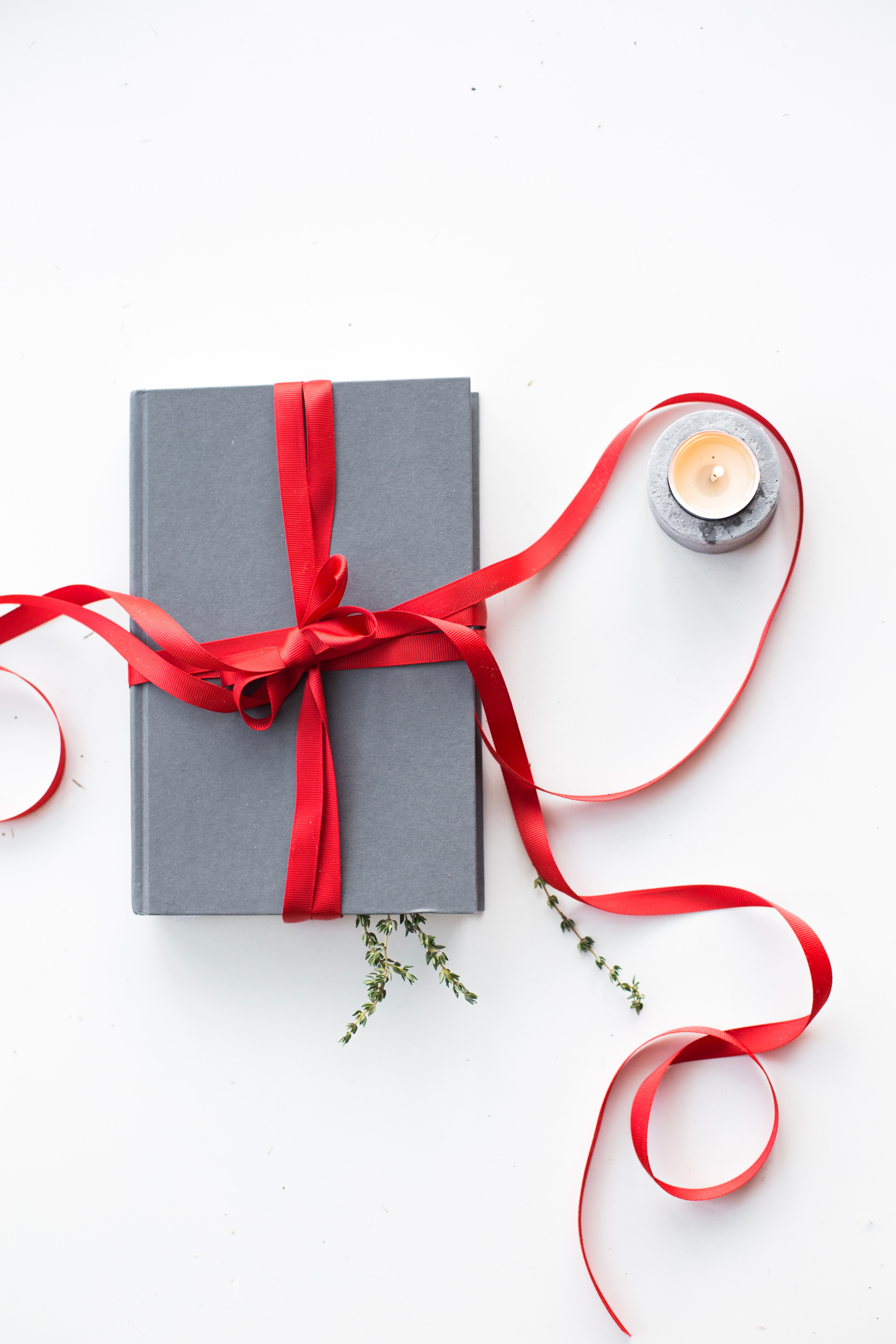 For the book lover.

Buy a gift-card from your local bookstore (or online merchant) and make your own bookmark so your friend will never forget your thoughtfulness. Get on your computer and type up your favorite poem or memorable song lyrics, add some graphics and get it laminated at most office-supply stores.  Every time your friend opens a book, he or she will remember you with a smile. 
If you want multiple gifts for your best friend, you can always send us a list of items that you'd like to give your friend, and we can make a special curated gift box that will win you the bestest friend of the year award!
At Gifts Davao, we can help you come up with customized gift sets to make it easier for you. Or if you already have an idea in mind, we're always open to collaborating with you! Sending gifts to your loved ones in Davao has never been easy. We offer same day delivery for gifts and flowers–for free! Place your order and get in touch with our team at +63 925 818 8337, or send us a message on our Facebook Page: www.facebook.com/giftsdavao.